Training – Cyber Threat Hunting w/ Chris Brenton
August 28 @ 11:00 am

-

5:00 pm

EDT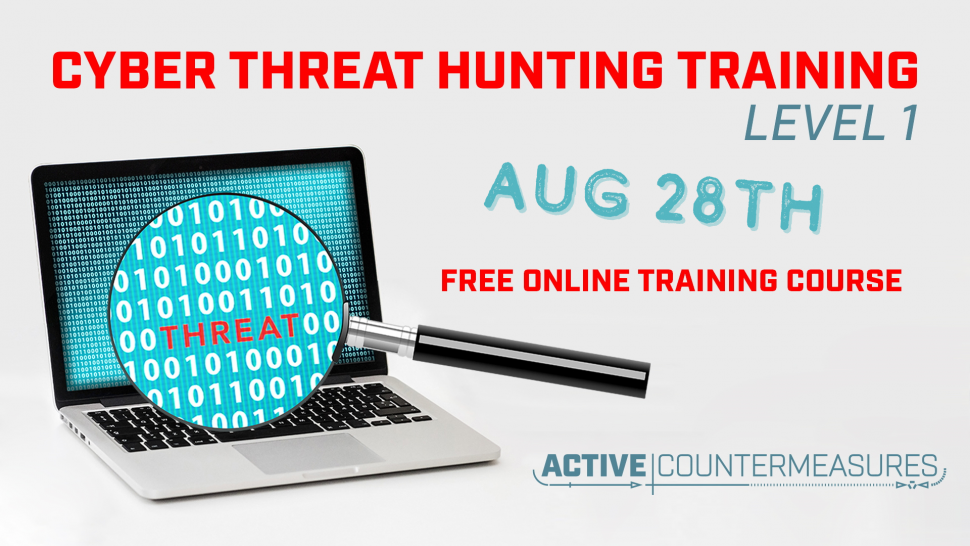 You asked… we listened! Our Threat Hunt Training will now be a 6-hour course!
Chris Brenton is conducting a free, one-day, Cyber Threat Hunting Training online course. This will be a live online course with Q&A available.
One of the biggest challenges in security today is identifying when our protection tools have failed and a threat actor has made it onto our network.
In this free, one-day course, we will cover how to leverage network data to perform a cyber threat hunt.
The focus will be on processes and techniques that can be used to protect:
– Desktops
– Servers
– Network gear
– IIoT
– BYOD system
The course includes hands-on labs using packet captures of various command and control channels.
The labs will enable you to apply what you've learned using various open-source tools.
By the end of the course, you'll understand the tools and techniques needed to perform compromise assessments within your own environment. While the course recording will be available later, live attendees will receive a "Cyber Security Threat Hunter Level-1" certificate.
*This session will have updated hands-on labs!*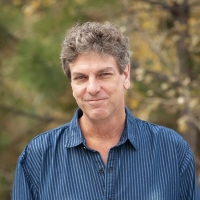 Chris has been a leader in the IT and security industry for over 20 years. He's a published author of multiple security books and the primary author of the Cloud Security Alliance's online training material. As a Fellow Instructor, Chris developed and delivered multiple courses for the SANS Institute. As an alumni of Y-Combinator, Chris has assisted multiple startups, helping them to improve their product security through continuous development and identifying their product market fit.