Webcast – How to Get Started in Cyber Threat Hunting
April 7 @ 2:00 pm

-

3:00 pm

EDT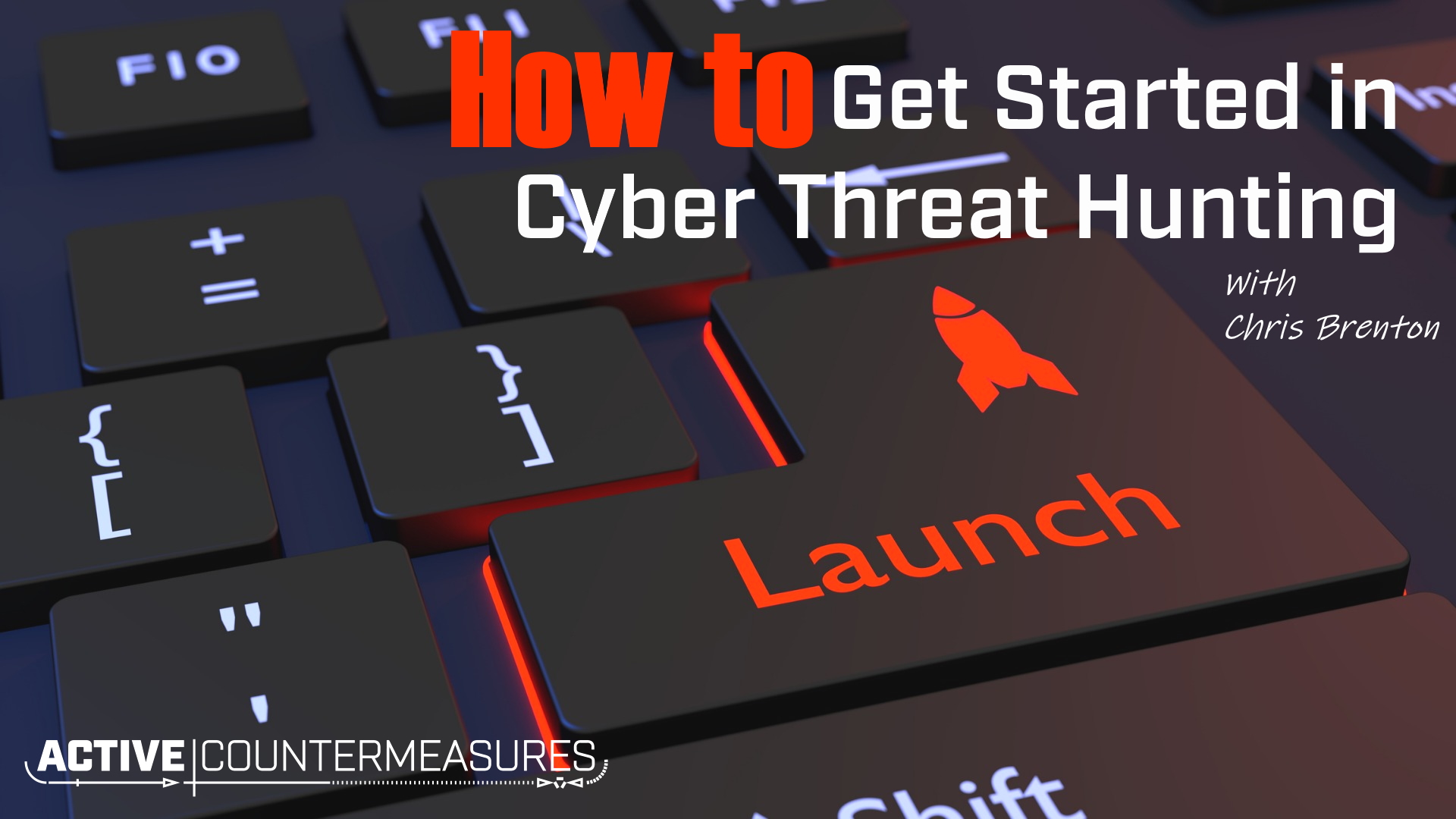 One of the cool things about cyber threat hunting is that the discipline has been around for less than five years. This means that if you get in now, you are in on the ground floor which can look really good on a resume!
But how do you get started? What's the process and what skills do you need to become an effective threat hunter? How do you hone these skills when most organizations are just starting to figure out that they need threat hunters?
Join Chris Brenton and the Active Countermeasures team in this webcast, as we discuss all of these topics and more!
Join the THREAT HUNTING COMMUNITY Discord Server to engage with the presenters and your fellow attendees during the live session of the webcast: https://discord.gg/dnmvXkz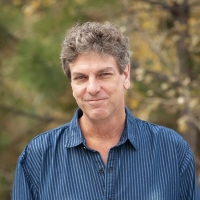 Chris has been a leader in the IT and security industry for over 20 years. He's a published author of multiple security books and the primary author of the Cloud Security Alliance's online training material. As a Fellow Instructor, Chris developed and delivered multiple courses for the SANS Institute. As an alumni of Y-Combinator, Chris has assisted multiple startups, helping them to improve their product security through continuous development and identifying their product market fit.