Webcast – Sensors 2.0
November 3 @ 2:00 pm

-

3:00 pm

EDT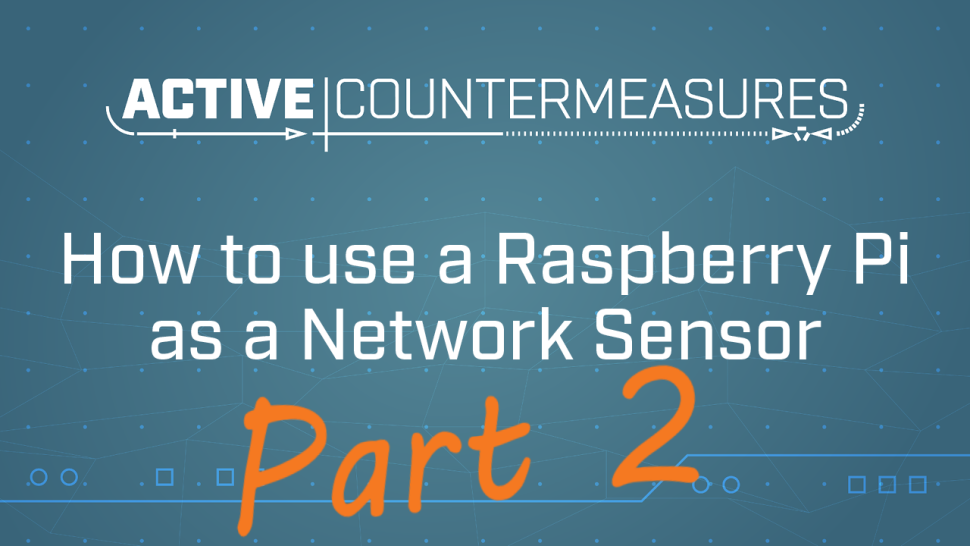 Let's put your sensors to work! Learn to take your sensor from a lab environment and deploy your sensor in production. Learn from my pain and get a handle on securely implementing, monitoring and managing your devices in the wild.
Jim and Bill – two unabashed Raspberry Pi enthusiasts – will expand on the "How to use a Raspberry Pi as a Network Sensor" webcast ( https://www.youtube.com/watch?v=vja_H59fh1I ). We encourage you to see that one first!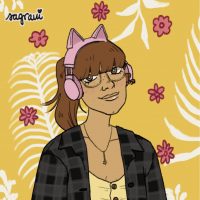 Shelby has a strong background in Social Media Marketing and Event Management. Her interpersonal skills and passion for community building are what lead her to her position as Content & Community Manager at Active Countermeasures. When she's not working, Shelby enjoys spending time with her husband, daughter, and four cats.