Introducing AC-Hunter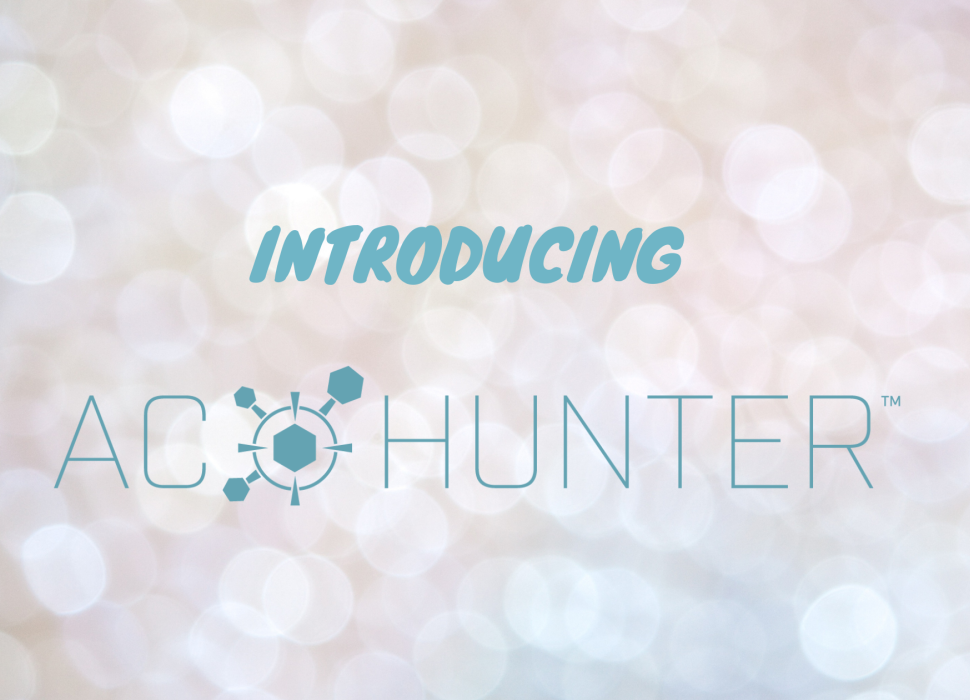 Introducing AC-Hunter!
If you haven't heard already, Active Countermeasures has decided to change our commercial tools name to AC-Hunter, in order to better represent our company.
We have had some confusion in regards to what the "AI" stood for in our old name… So to stomp out this confusion we changed the name to AC-Hunter, simply meaning "Active Countermeasures – Hunting tool".
To help celebrate this change, we have an awesome year planned with cool new feature releases and fun contests for the community, so stay tuned! Join our mailing list so you don't miss out on the fun. Click the "Sign up" button on the right sidebar.
We will also continue to educate the community on the Subject of Threat Hunting through 1-hour webcasts and our 4-hour quarterly Threat Hunt Training.
It may take a little bit for us to fully transition to the new name… so you'll still see the name "AI-Hunter" in some places on our website and on our product until we are able to fully transition.
We look forward to an exciting year filled with new opportunities!
Interested in threat hunting tools? Check out AC-Hunter
Active Countermeasures is passionate about providing quality, educational content for the Infosec and Threat Hunting community. We appreciate your feedback so we can keep providing the type of content the community wants to see. Please feel free to Email Us with your ideas!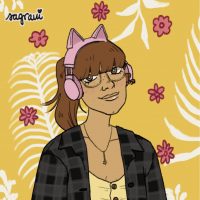 Shelby has a strong background in Social Media Marketing and Event Management. Her interpersonal skills and passion for community building are what lead her to her position as Content & Community Manager at Active Countermeasures. When she's not working, Shelby enjoys spending time with her husband, daughter, and four cats.