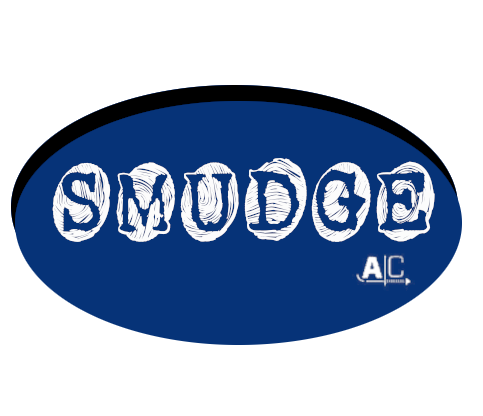 SMUDGE
Passive Fingerprinting
About SMUDGE
Passive fingerprinting has been defined by Michal Zalewski's tool p0f. Active Countermeasures had a need to integrate passive fingerprinting into Passer. For a tool to have consistent and meaningful output, a curated list of signatures is required. David Quartarolo was hired to create this functionality for Passer and he got a little carried away. This effort became SMUDGE.
SMUDGE taps into a curated repository of signatures maintained by Active Countermeasures, keeps the functionality of p0f, and will be continuously updated with additional features when needed.
Primary Features
Extremely fast identification of operating systems via passive fingerprinting.
Written in Python and available in PyPi.
Utilizes a curated repository of signatures.
Under active development.
Download Details
Smudge is available on Pypi:
https://pypi.org/project/smudge/#files
Install with:
pip install smudge
Source code available on Github at:
https://github.com/activecm/smudge
Additional Resources
Webcasts:
You may also be interested in:
Latest Active Countermeasures Blog Posts: