About Active Countermeasures
Active Countermeasures is a group of like-minded geeks that believe in giving back to the security community. We do this through free training, thought leadership, and both open source and affordable commercial tools.
As a community, we have tools and techniques to help protect our networks (firewalls, AV, log review, etc.). We also have tools and processes to recover when a system is compromised (incident handling and forensics). What's been missing is the bridge between the two; the ability to quickly identify that our protections have failed and recovery needs to be implemented. There are very few tools in this space and no open standards or attestation requirements. How do you validate that your network is free of intruders? This is the problem Active Countermeasures is focused on solving.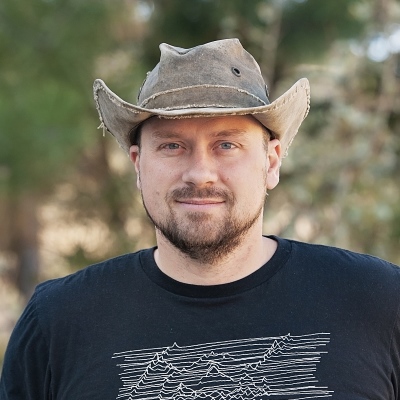 John Strand
CEO
John is a published author, Senior SANS Instructor, the owner of Black Hills Information Security, and arguably the most recognized name in the threat hunting industry. He has also created some of the best open source threat hunting tools that are available. As a frequent webcast and Black Hat presenter, John has always been passionate about sharing his security skill set with the masses. His focus has been on empowering others to take the steps needed to secure their network.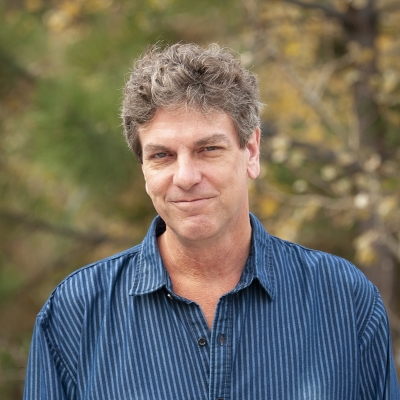 Chris Brenton
COO
Chris has been a leader in the IT and security industry for over 20 years. He's a published author of multiple security books and the primary author of the Cloud Security Alliance's online training material. As a Fellow Instructor, Chris developed and delivered multiple courses for the SANS Institute. As an alumni of Y-Combinator, Chris has assisted multiple startups, helping them to improve their product security through continuous development and identifying their product market fit.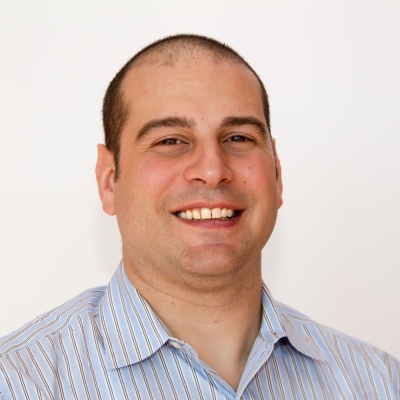 Paul Asadoorian
Partner
Paul is the host and producer of Enterprise Security Weekly, which has won multiple awards over its eleven years on air and is the most popular security podcast in the world. He's grown this into a series of shows that specialize in different aspects of security. Paul is also a published author, presenter, organizer of multiple security events, and a leading researcher on embedded device security. Like John, his focus has been on sharing what he knows so that others can lock down their network.
Operations
Programming
Design
Product Testing &
QA
Customer Support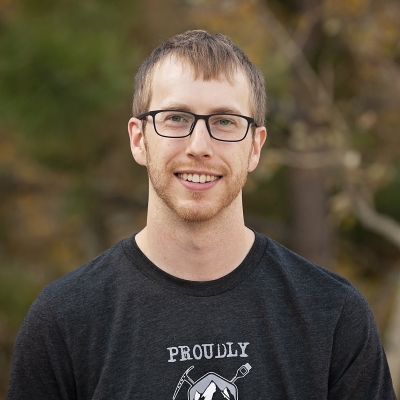 Ethan Robish
Ethan has worked with Active Countermeasures since the beginning. Previously, he implemented defensive security solutions for the Exchange Online security team as a Microsoft intern. Ethan also competed on a programming team that placed 3rd in the International Collegiate Programming Competition Regionals, allowing them to compete in the ICPC World Finals.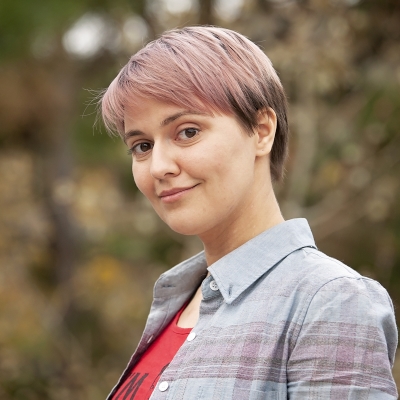 Lisa Woody
Lisa's interest in coding started in high school, when she taught herself C++ to compete in a state-wide programming competition. In her free time, she works on a team that is developing a smart wheelchair for people with advanced mobility loss.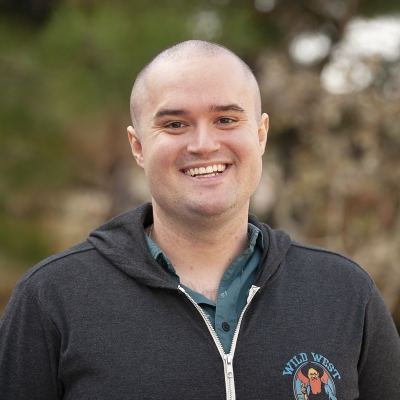 Samuel Carroll
Samuel attended South Dakota School of Mines and Technology from 2011 until 2018 earning both a bachelor's and a master's degree in Computer Science. He started working at Active Countermeasures in the summer of 2017 as an intern and upon graduating he started working full-time. In addition to programming he enjoys wood-working, bicycling, reading, climbing and ignoring the Oxford Comma.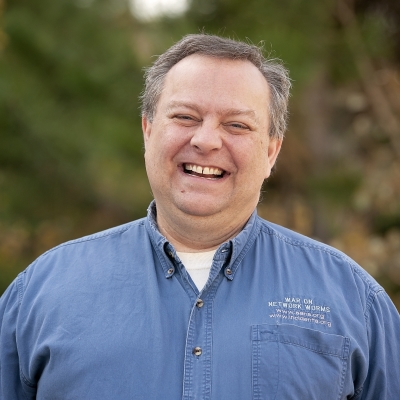 Bill Stearns
Bill provides Customer Support, Development, and Training for Active Countermeasures. In support of those roles he has authored numerous articles and tools for client use. He also serves as a content author and faculty member at the SANS Institute, teaching the Linux System Administration, Perimeter Protection, Securing Linux and Unix, and Intrusion Detection tracks. Bill's background is in network and operating system security; he was the chief architect of one commercial and two open source firewalls and is an active contributor to multiple projects in the Linux development effort. His spare time is spent coordinating and feeding a major anti-spam blacklist. Bill's articles and tools can be found in online journals and at http://github.com/activecm/ and http://www.stearns.org.
Keith Chew
Keith describes his career at Active Countermeasures as his dream job. Keith's roles include Web Development, DevOps and Customer Support. His passion for computing and computer languages started while working with his first personal computer in 1982, a TI-99/4A. Keith sees himself as fortunate for the opportunity to apply his passion towards a career that assists in the advance of technology. Beyond computing and electronics, Keith also enjoys anything with an engine, wheels or wings.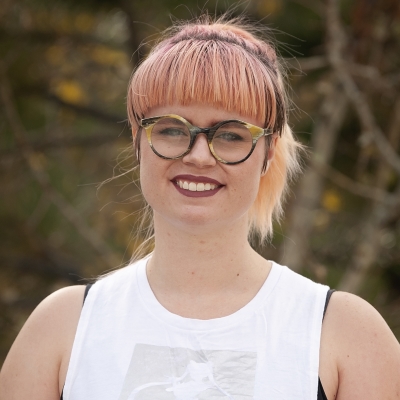 Hannah Carroll
Hannah is studying Computer Science at South Dakota School of Mines and Technology. In her free time she enjoys playing Pathfinder, rock climbing, hiking, and reprogramming Furbies.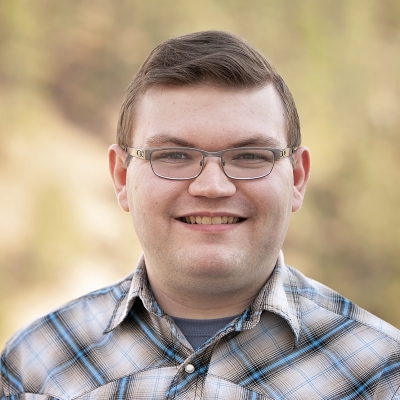 Logan Lembke
Logan is a second year computer science student at the South Dakota School of Mines and Technology. His current interests are computer security, machine learning, and computer science education.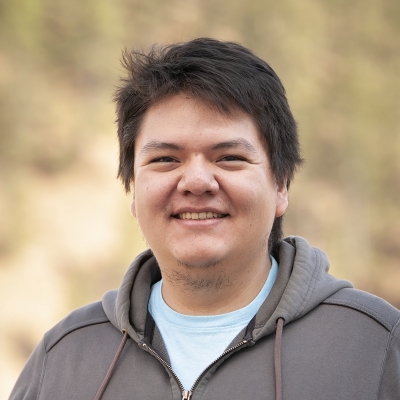 Ben LeBrun
Ben is studying Computer Engineering at South Dakota School of Mines and Technology.
Project Management
Business Development
Content Marketing
Data Analytics
Growth Hackers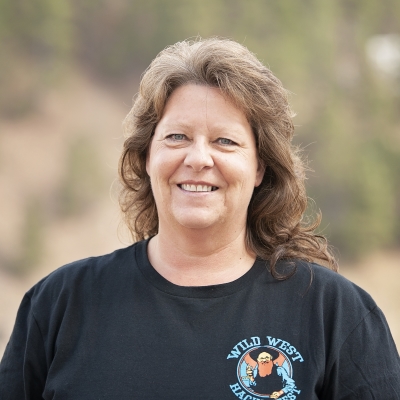 Kris Chew
Kris has a strong background in logistics and her organizational skills serve her roles in Project Management, Event Planning, CRM Application Management, Web Development, and Content Marketing for Active Countermeasures. Outside of work, Kris is passionate about shark conservation and she loves to travel.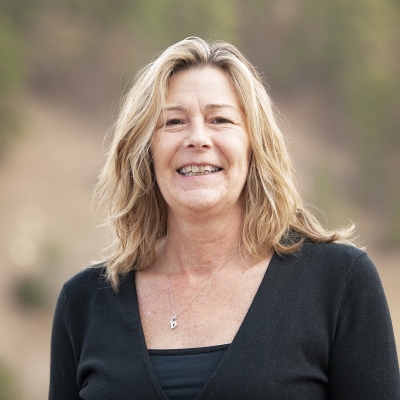 Rebecca Brenton
Rebecca is an accomplished professional with a proven history of building partner relationships and designing results-driven marketing programs that increase visibility and profitability in the competitive technology industry. Her career includes 25+ years as a partner and alliance program manager/strategist with a deep knowledge of IT networking and related technologies and real-world understanding of the challenges and opportunities that exist in the current and emerging IT landscape.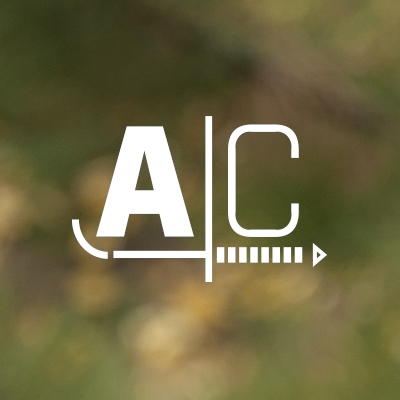 Jason Blanchard
Jason has been happily adopted into the hacker community even though he ``works in marketing.`` He's had every dream job imaginable: teaching film making, owning the world's most famous comic book store, and fostering the infosec community efforts for SANS. Now he humbly brings his particular set of skills to Active Countermeasures.
Want to know more about us or have any questions or comments?
You may also be interested in: