About Active Countermeasures
Who & Why
Active Countermeasures is an effort to dramatically scale John, Paul and Chris' vision of a more secure Internet.
By providing security tools that are effective, easy to use and capable of protecting all types of systems, they hope to assist an even larger audience to implement effective security measures. We've all seen the "click and shoot" attack tools that the adversaries have in their arsenal. It's time that we, the network protectors, also have tools that are just as powerful and easy to use.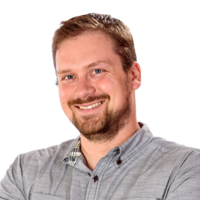 John Strand
Owner
John is a published author, Senior SANS Instructor, the owner of Black Hills Information Security, and arguably the most recognized name in the threat hunting industry. He has also created some of the best open source threat hunting tools that are available. As a frequent webcast and Black Hat presenter, John has always been passionate about sharing his security skillset with the masses. His focus has been on empowering others to take the steps needed to secure their network.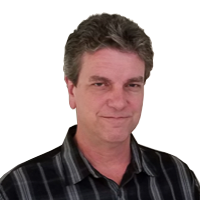 Chris Brenton
Owner
Chris has been a leader in the IT and security industry for over 20 years. He's a published author of multiple security books and the primary author of the Cloud Security Alliance's online training material. As a Fellow Instructor, Chris developed and delivered multiple courses for the SANS Institute. As an alumni of Y-Combinator, Chris has assisted multiple startups, helping them to improve their product security through continuous development and identifying their product market fit.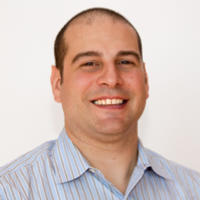 Paul Asadoorian
Owner
Paul is the host and producer of Enterprise Security Weekly, which has won multiple awards over its eleven years on air and is the most popular security podcast in the world. He's grown this into a series of shows that specialize in different aspects of security. Paul is also a published author, presenter, organizer of multiple security events, and a leading researcher on embedded device security. Like John, his focus has been on sharing what he knows so that others can lockdown their network.