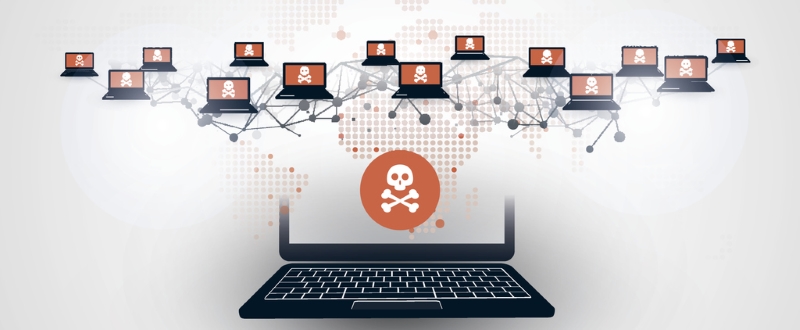 Network Cyber Threat Hunter Training
Thank you to everyone that participated in the beta version of this course! We've incorporated your feedback, added a bunch of labs, and are now ready to deliver version 2.0 of this course! The class will be presented on April 4th, 2020 at 11:00 AM ET. The course is expected to run about six hours. If you tune in live, we will be providing "Cyber Security Threat Hunter Level-1" certificates to all attendees. You can sign up for the class here:
(After the class has been presented, we will archive the content here. So if you can't attend live, please return to this page to review the archive.)
John Strand from Active Countermeasures is conducting a free one-day, six-hour, Network Cyber Threat Hunting Training online course. This will be a live online course with Q&A available throughout the six hours.
One of the biggest challenges in security today is identifying when our protection tools have failed and a threat actor has made it onto our network. In this free, one day course we will cover how to leverage network data to perform a cyber threat hunt.
The focus will be on processes and techniques that can be used to protect:
Desktops
Servers
Network Gear
IIoT
BYOD Systems
The course also includes hands-on labs using packet captures of various command and control channels. The labs will enable you to apply what they have learned using various open-source tools. By the end of the course you'll understand the tools and techniques needed to perform compromise assessments within your own environment. While the course will be available later for download, live attendees will receive a "Cyber Security Threat Hunter Level-1" certificate.
There is none. Except, we will email you about future threat hunting webcasts and blogs, unless you'd like to unsubscribe at anytime.
Cyber threat hunting is a relatively new discipline. As an industry, we are still formulating standards and procedures. We want to do our part by giving back to the security community. We are hoping that by sharing what we've learned we can help spark new ideas and threat hunting tools. Let's build a community and solve these problems together.
You may also be interested in: