Hacking Packet Captures: The Foundations of Network Security
July 7, 2021 @ 2:00 pm

-

3:00 pm

EDT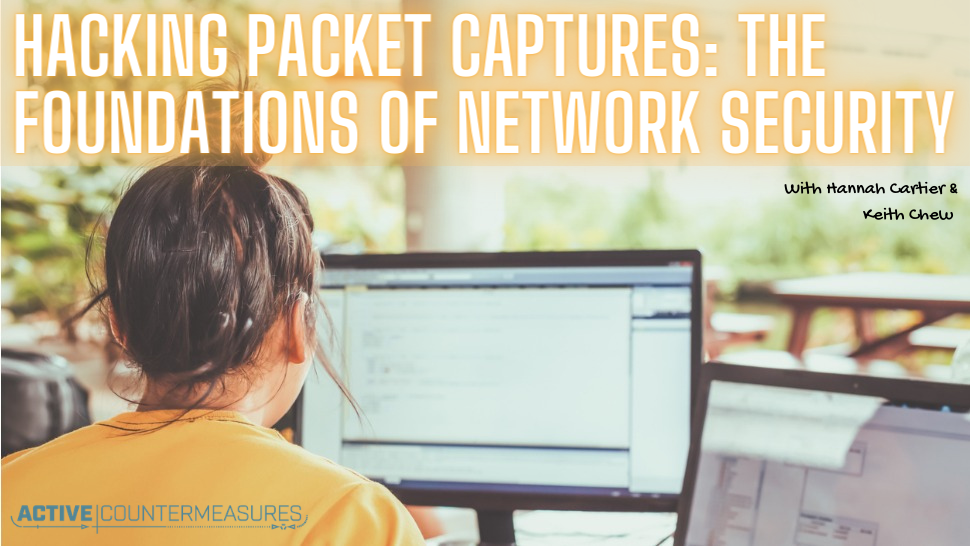 In this webcast, we are digging into the nitty-gritty details of packet captures and how to interpret the vast amount of data they produce. Our goal is to explain anything and everything you could possibly want to know about packet captures at a level that beginner or aspiring network threat hunters will be able to understand.
With the rising importance of network security, We believe it is necessary to have a strong understanding of how the network works and understand the data we are collecting. The better our understanding of network traffic is, the easier it becomes to hypothesize about how intruders might be behaving, and stop attacks. We will discuss different methods of capturing packets, how to make use of the data, and several open-source tools you can start using to threat hunt your network right now.
This Webcast will be recorded. Join the THREAT HUNTING COMMUNITY Discord Server to engage with the presenters and your fellow attendees during the live session of the webcast: https://discord.gg/dnmvXkz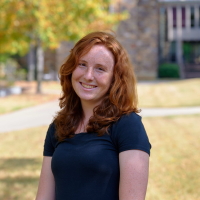 Hannah joined Active Countermeasures as an intern in 2020. She is currently a graduate student at the University of Utah.