Webcast – Hacking RITA w/ Lisa Woody
August 5 @ 2:00 pm

-

3:00 pm

EDT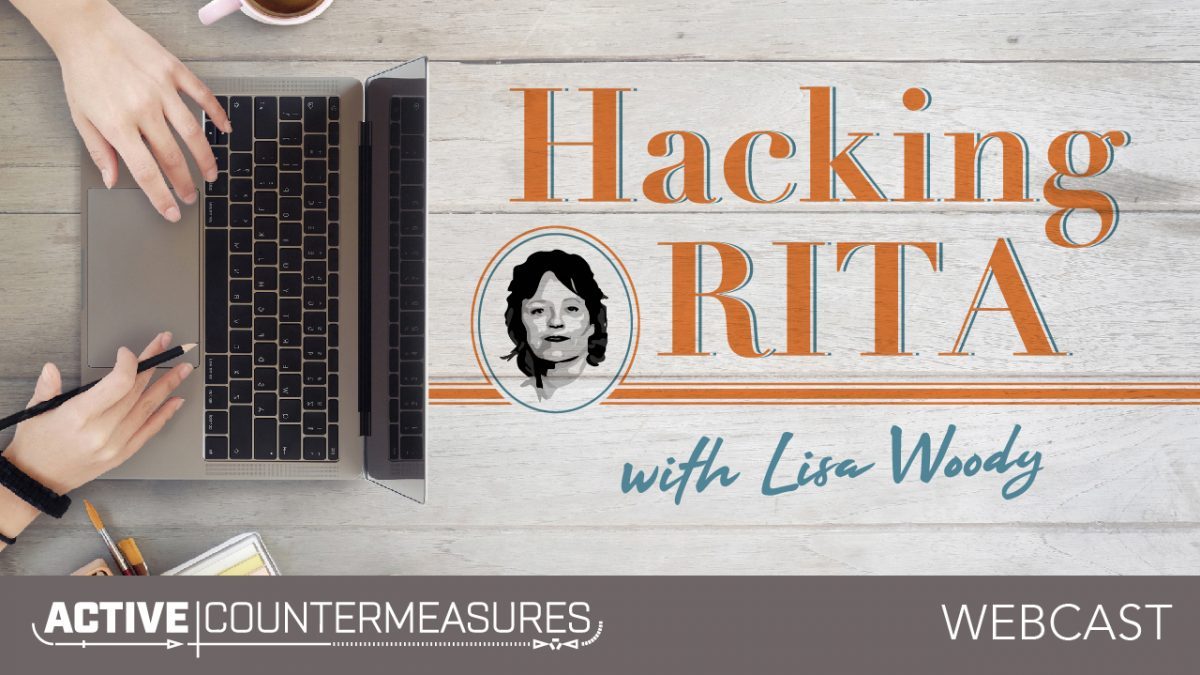 Have you ever wanted something to be slightly different in RITA? To contribute a new feature, perhaps, or customize the input and output fields of your local version?
Many of our users are not developers, and even if they are, the complexity of the project can quickly become overwhelming or intimidating. We get frequent feedback with the common, underlying blocker of needing to "sit down and learn GO". You don't need to learn GO to start working with it!
In this webcast, we will go through the process that new devs use to start working with a new language they don't know. We will set up your work environment, isolate which files in the project are relevant to what you want to change, and walk through making minor tweaks together. We will make mistakes, search stack overflow, and get you started hacking on RITA!