YCombinator Startup School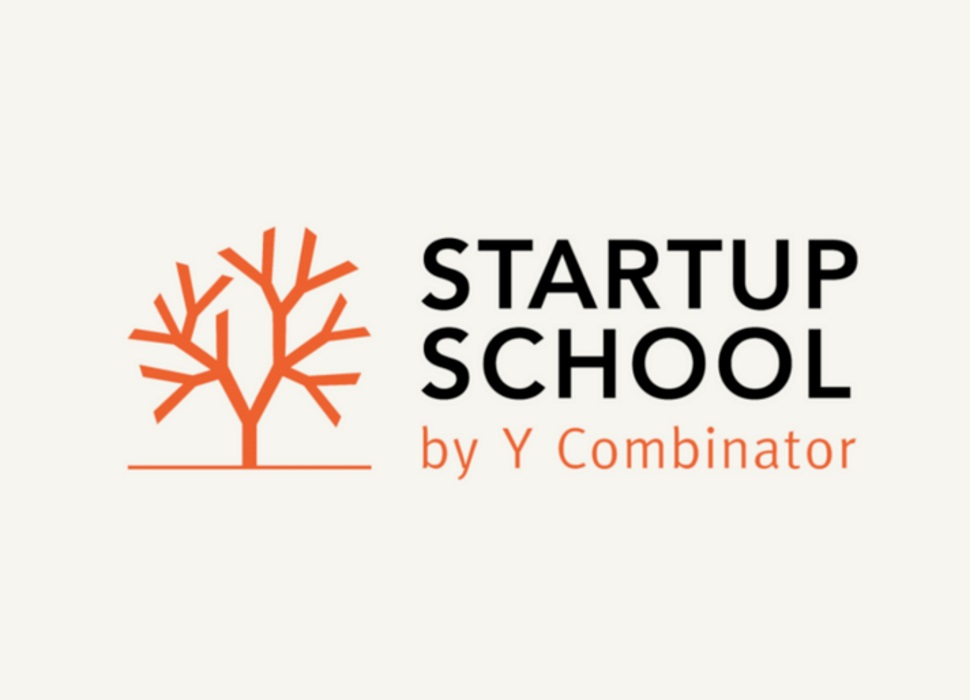 Active Countermeasures is excited to announce that we have been accepted into YCombinator's Startup School. YCombinator ("YC" for short) is arguably one of the most recognized startup seed accelerators in the world. Alumni of their programs reads like a who's who of the tech industry and include companies such as Airbnb, Stripe, Dropbox, and Docker, just to name a few. YC has built an amazing program that includes training, coaching, networking with other startup companies, and deep discounts on many of the services needed to get a startup off of the ground.
As we start to grow the company and integrate enterprise-class features into AI-Hunter, the training provided by YC will help to ensure that we can scale quickly. We are extremely excited about this opportunity!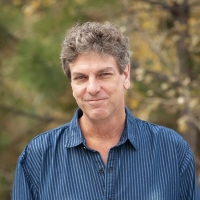 Chris has been a leader in the IT and security industry for over 20 years. He's a published author of multiple security books and the primary author of the Cloud Security Alliance's online training material. As a Fellow Instructor, Chris developed and delivered multiple courses for the SANS Institute. As an alumni of Y-Combinator, Chris has assisted multiple startups, helping them to improve their product security through continuous development and identifying their product market fit.