Threat Hunting Beacon Analysis Webcast from September 11, 2018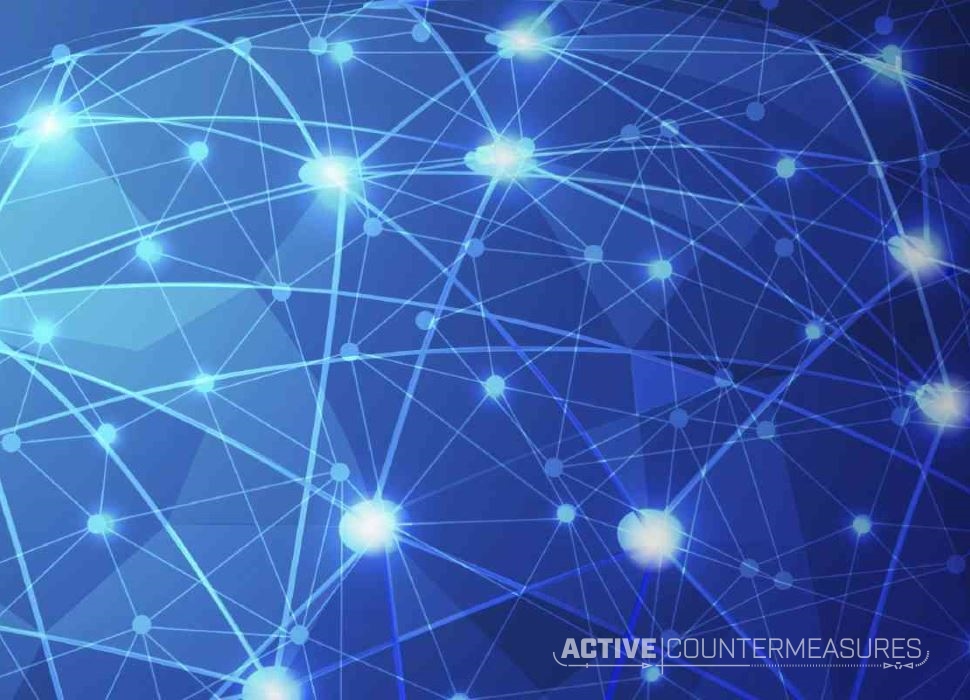 Below is the link to the slides from our 9/11/18 talk on performing a threat hunting beacon analysis.
Thank you to everyone who joined the webcast!
Interested in threat hunting tools? Check out AC-Hunter
Active Countermeasures is passionate about providing quality, educational content for the Infosec and Threat Hunting community. We appreciate your feedback so we can keep providing the type of content the community wants to see. Please feel free to Email Us with your ideas!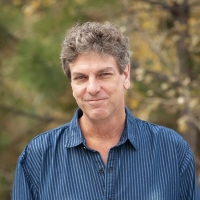 Chris has been a leader in the IT and security industry for over 20 years. He's a published author of multiple security books and the primary author of the Cloud Security Alliance's online training material. As a Fellow Instructor, Chris developed and delivered multiple courses for the SANS Institute. As an alumni of Y-Combinator, Chris has assisted multiple startups, helping them to improve their product security through continuous development and identifying their product market fit.