Threat Hunting Beacon Analysis Webcast from September 11, 2018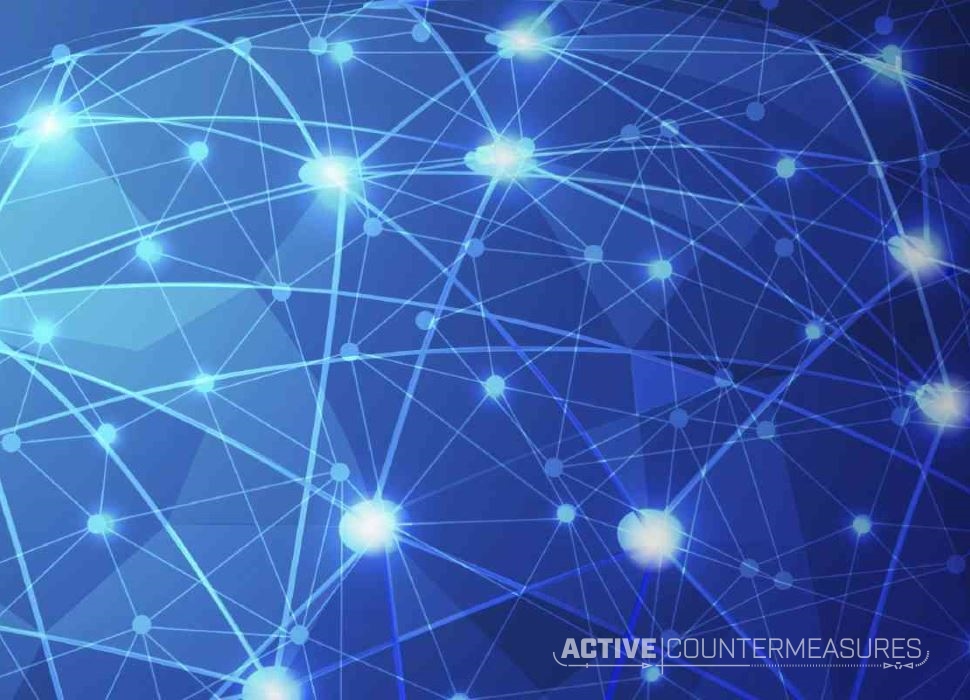 Below is the link to the slides from our 9/11/18 talk on performing a threat hunting beacon analysis.
Thank you to everyone who joined the webcast!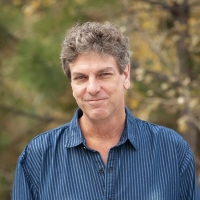 Chris has been a leader in the IT and security industry for over 20 years. He's a published author of multiple security books and the primary author of the Cloud Security Alliance's online training material. As a Fellow Instructor, Chris developed and delivered multiple courses for the SANS Institute. As an alumni of Y-Combinator, Chris has assisted multiple startups, helping them to improve their product security through continuous development and identifying their product market fit.