Thanking Our Community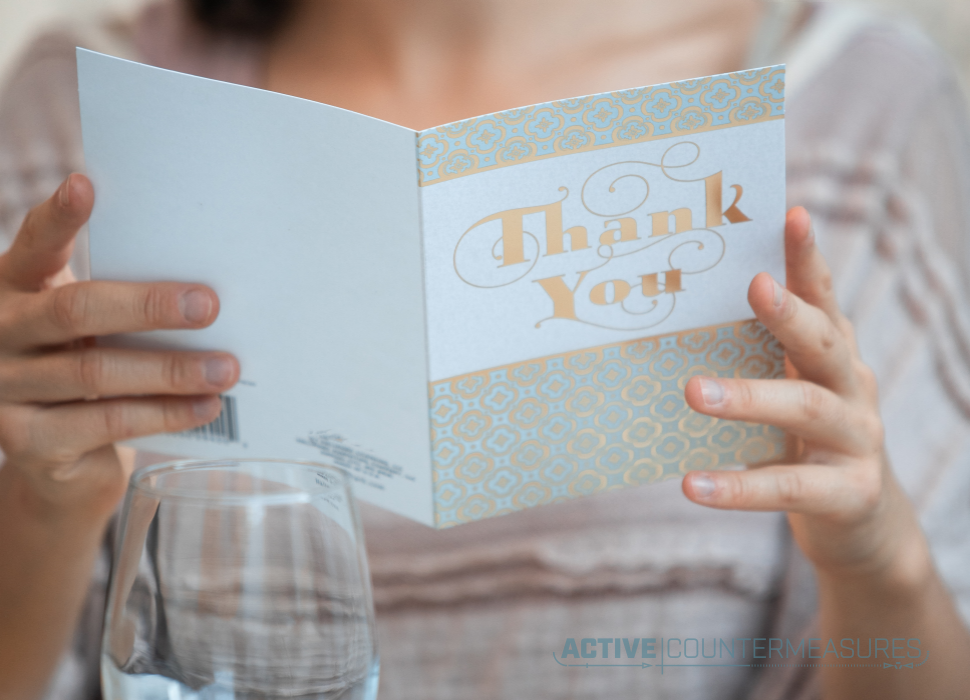 Intro
This has been quite a disruptive year, and we mean that under both definitions. This year has been unsettling, yet at the same time, we have seen so many innovative people and companies lead the way with our new normal of remote working and learning.
As a company that was already fully remote, not much has changed this year with the way we do business. Because of this, we were able to spend the year focused on supporting our community, and helping others grow their knowledge from home.
Our Threat Hunt Training
Along with the free 1-hr webcasts we offer monthly, at the beginning of this year we started offering a free 6-hr Cyber Threat Hunt Training Course that included hands-on labs. We started offering this quarterly as a way to help educate the community in the new practice of threat hunting without hurting anyone's pockets.
We have had over 9,000 people attend our free training so far. Using feedback from the community we have recently updated the material and hands-on labs, so those who have previously attended can attend again and still gain new knowledge.
Thank you!
Since we started the Threat Hunt Training and created our Threat Hunter Comunity Discord server earlier this year, Active Countermeasures following has grown by the thousands and we have no one else to thank besides YOU! Yes, you…reading this blog. We want to thank you for taking time out of your life to read our educational material. Thank you for attending our webcasts and training. Thank you for showing your support through Twitter or LinkedIn. Thank you for passing our educational material forward and sharing it with colleges. Thank you for taking the time to expand your knowledge on the subject of Threat Hunting!
Originally, The Threat Hunt Training course was only available to those who registered in advance. However, because of the overwhelming demand for this course, along with the amazing support we have gotten this year from those in the InfoSec community, We are now posting the recording from our most recent training, along with the hands-on labs, public to our website!
We will still be offering this course quarterly for those who want to attend live. But for those who would like to learn at their own pace, the course recording along with all the info you need to complete the hands-on labs is now available here.
We will be frequently updating the course, and replacing the material on the course page when we do a new live event.
Wrap up
Active Countermeasures first goal is to help companies actively protect their network using AI-Hunter. But a close second goal of ours has always been to help educate the infosec community on the practice of Threat Hunting, and offer as many free resources as we can for people who want to learn this new practice. We hope to help you learn new things and maybe even start a new career path as a Threat Hunter!
We would love to hear from you and see what we've been doing right and what you think we could do better. If you'd like to give us feedback please fill out this google form: Send Us Feedback Here
Again, Thank you for supporting us through this year!
Interested in threat hunting tools? Check out AC-Hunter
Active Countermeasures is passionate about providing quality, educational content for the Infosec and Threat Hunting community. We appreciate your feedback so we can keep providing the type of content the community wants to see. Please feel free to Email Us with your ideas!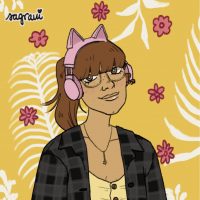 Shelby has a strong background in Social Media Marketing and Event Management. Her interpersonal skills and passion for community building are what lead her to her position as Content & Community Manager at Active Countermeasures. When she's not working, Shelby enjoys spending time with her husband, daughter, and four cats.