Active Countermeasures Is Now Accepting Submissions for Our Guest Blog Series!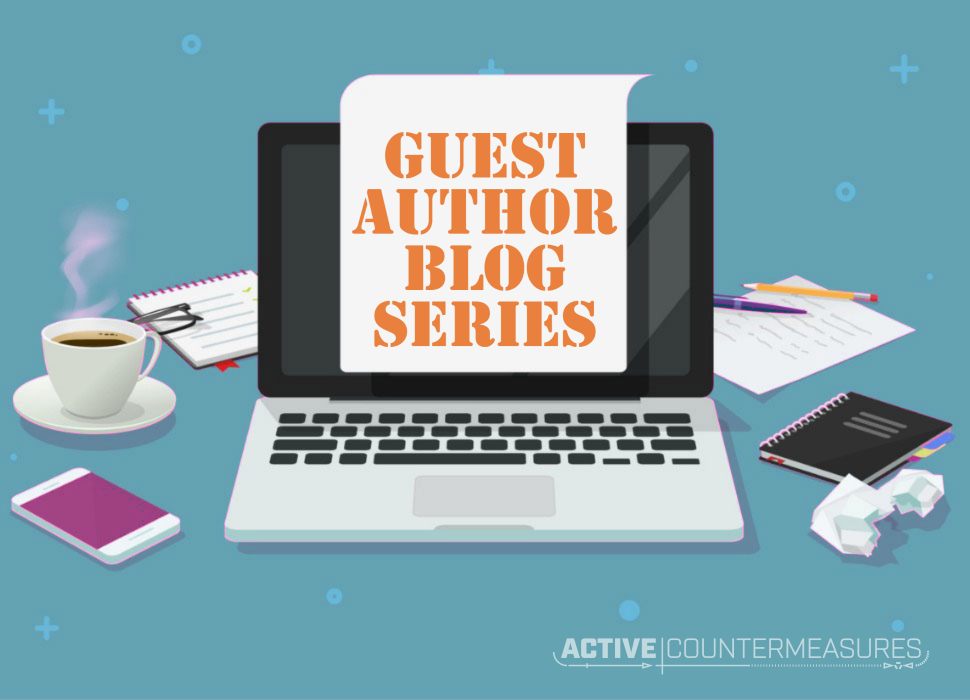 During our webcast "Getting Hired as a Threat Hunter", Chris mentions how blogging about what you learn can help you become a leader in the field and make you a more desirable job candidate. But how do you get published in a way that will be seen by folks in the threat hunter community? We want to better support this effort, so Active Countermeasures is kicking off a guest blog series. This means that if your article is accepted, it will go out to our 38,000+ subscribers. Needless to say, that should help you get noticed. 🙂
So how do you submit an article to our guest blog? First, there are some general rules to follow:
Content must be your original content and not replicated from somewhere else
The content should be educational
The content must be related to threat hunting
It cannot be an advertisement for a commercial/paid product (open source is fine)
You retain ownership/authorship for your work
By submitting a blog you give us permission to edit your content before posting (such as grammar fixes)
Up for the challenge? You can submit your threat-hunting-related blog to [email protected] Once you submit your blog entry it will be reviewed by our team. If your blog is selected we will reach out via email to let you know the date your blog will be published!
Questions? Don't hesitate to reach out to our team!
Interested in threat hunting tools? Check out AC-Hunter
Active Countermeasures is passionate about providing quality, educational content for the Infosec and Threat Hunting community. We appreciate your feedback so we can keep providing the type of content the community wants to see. Please feel free to Email Us with your ideas!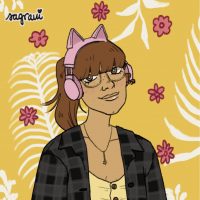 Shelby has a strong background in Social Media Marketing and Event Management. Her interpersonal skills and passion for community building are what lead her to her position as Content & Community Manager at Active Countermeasures. When she's not working, Shelby enjoys spending time with her husband, daughter, and four cats.